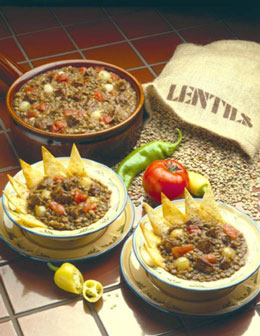 The Buddhist philosophy is a teaching where minimal harm is made on the environment and compassion for all life is significant. Buddha was not strictly a vegetarian, and was, overall, a pragmatic man.
He would accept, and would allow his monks to accept any food, with or without meat, which was offered as long as it had not been specifically prepared for them. Any meal which the monks prepared, or which was made for them, had to be vegetarian. That is, no animal was to be killed specifically for them.
The last meal of the Buddha, which is said to have hastened his death, was a meal of tainted pork, so he certainly ate meals with meat.
Many Buddhists today eat only vegetarian foods, and most groups will instruct on a healthy vegetarian diet.